Signature Pipe
The Little One
Bowls & Stems
PERFECT FOR LIFE'S ADVENTURES
We make the most durable pipes on the market. Whether you are skiing, surfing, camping, rafting, mountain biking or laying poolside, our bombproof pipes won't disappoint.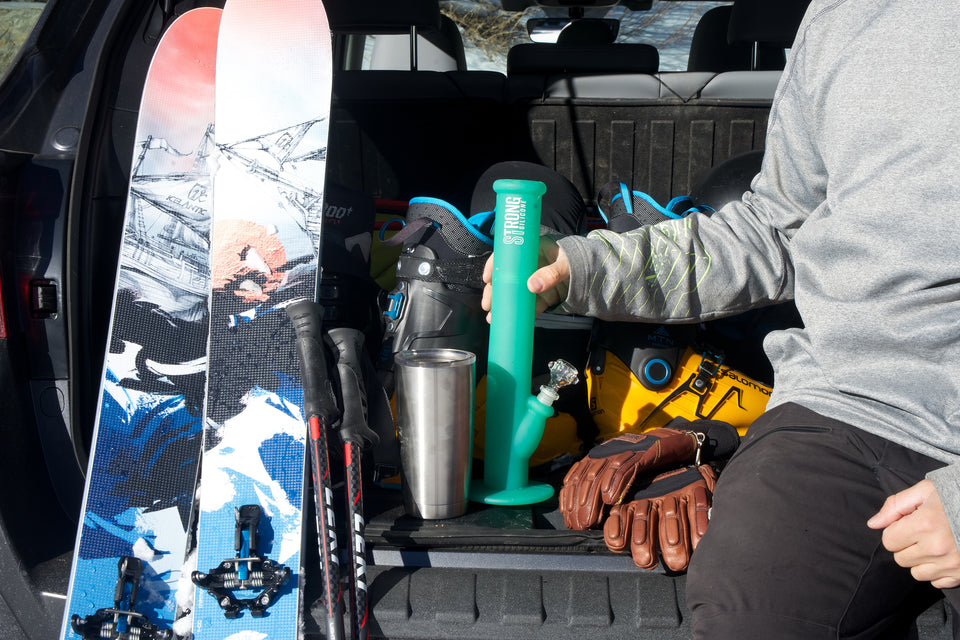 BEND, FOLD, PACK. GO.
Frustrated by the fragile confines imposed by glass, and horrified by the nasty stuff in plastics, we design unbreakable water pipes that can withstand life's adventures and misadventures.
Artist Series Adventurer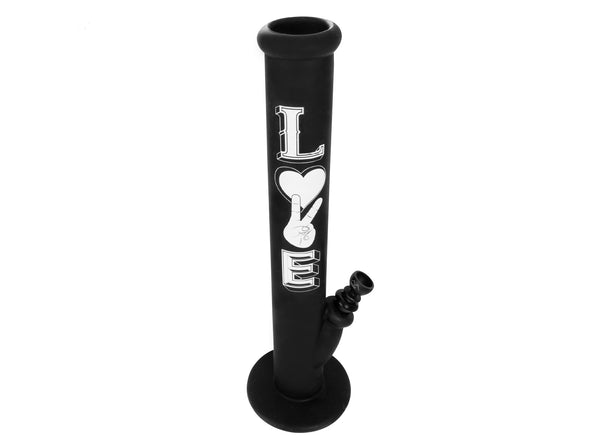 The Original Unbreakable Silicone water Pipe
BPA Free, Non Toxic 100% FDA Approved food grade durable silicone
Reviews
"This is the most functional water pipe I have ever owned or seen. Not only is it a great delivery for my medicine, being unbreakable helps keep me active and out moving in nature without fear of damages. Great work, you've truly changed my life"
MM
"Just bought one of these tonight. Went home and tried it. Loved it. This will make a perfect addition to my disk gold bag. And they weren't kidding, that suction cup base is no joke. Totally worth the money! "
MM
"I tip my hat to you sir. Kudos on an immensely useful, durable and straight up bad ass piece! Oh and thanks for selling them at such a reasonable price!"
SL