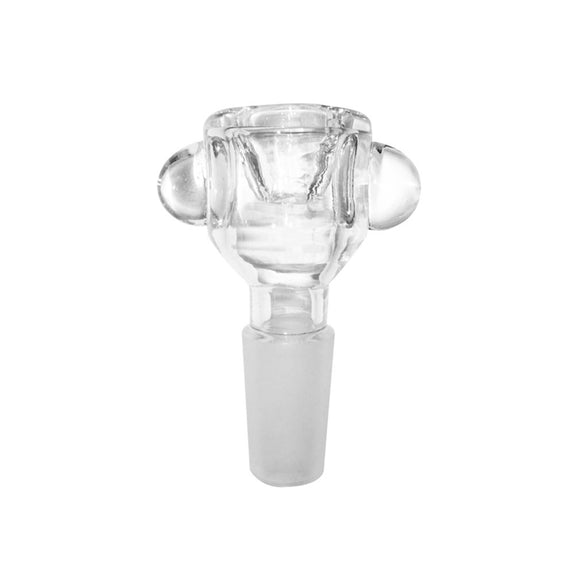 Replacement Bowl
10.00
Always be prepared by packing an extra bowl for the road ahead.
This Replacement Glass Bowl for sale from Strong Silicone Unbreakable Bongs is the perfect backup or replacement for your adventurous lifestyle.
Cast in smooth glass and designed to fit perfectly with your shatterproof silicone bong, you can stock up on your essentials and not have to worry about getting caught without the essentials while you're out adventuring.
Get yours today!